Moss Art (new!)
Moss creates a restorative atmosphere. I always feel most connected to nature while walking through lush forests, like Nicolet National Forest or the majestic Redwoods of the West.
These one-of-a-kind pieces redefine the concept of greenery in art, bringing balance & calm to everyday life. I hope to share this peaceful presence with you, while capturing the beauty of nature for your own personal space.
Shop Moss Art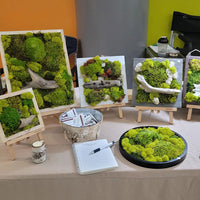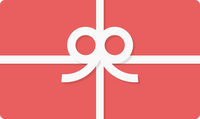 Gift Cards Are Available!
Looking for a gift for someone and don't know exactly what they want? Gift cards come in multiple denominations.
Perfect for any occasion!
Get a Gift Card